Medication Management at a Higher Level

of Care

At Family Psychological Services, our medication management approach is just like our approach to therapy--we build relationships with our clients and families and then follow those cases closely to maximize outcomes. We're all on the team. That will definitely take up more of your time than a five-minute med check, but it will add piece of mind to your or your child's treatment. To learn more about our medication management protocols and proceedures, please visit our Medication_Management Page and check out a live reposting of our med management Twitter feed for updates. All our staff prescribe psychopharmaceuticals including stimulants under protocol with Ryan Neuhofel, DO MHP.
Marilee McCleery, DNP, RN, PMHNP-BC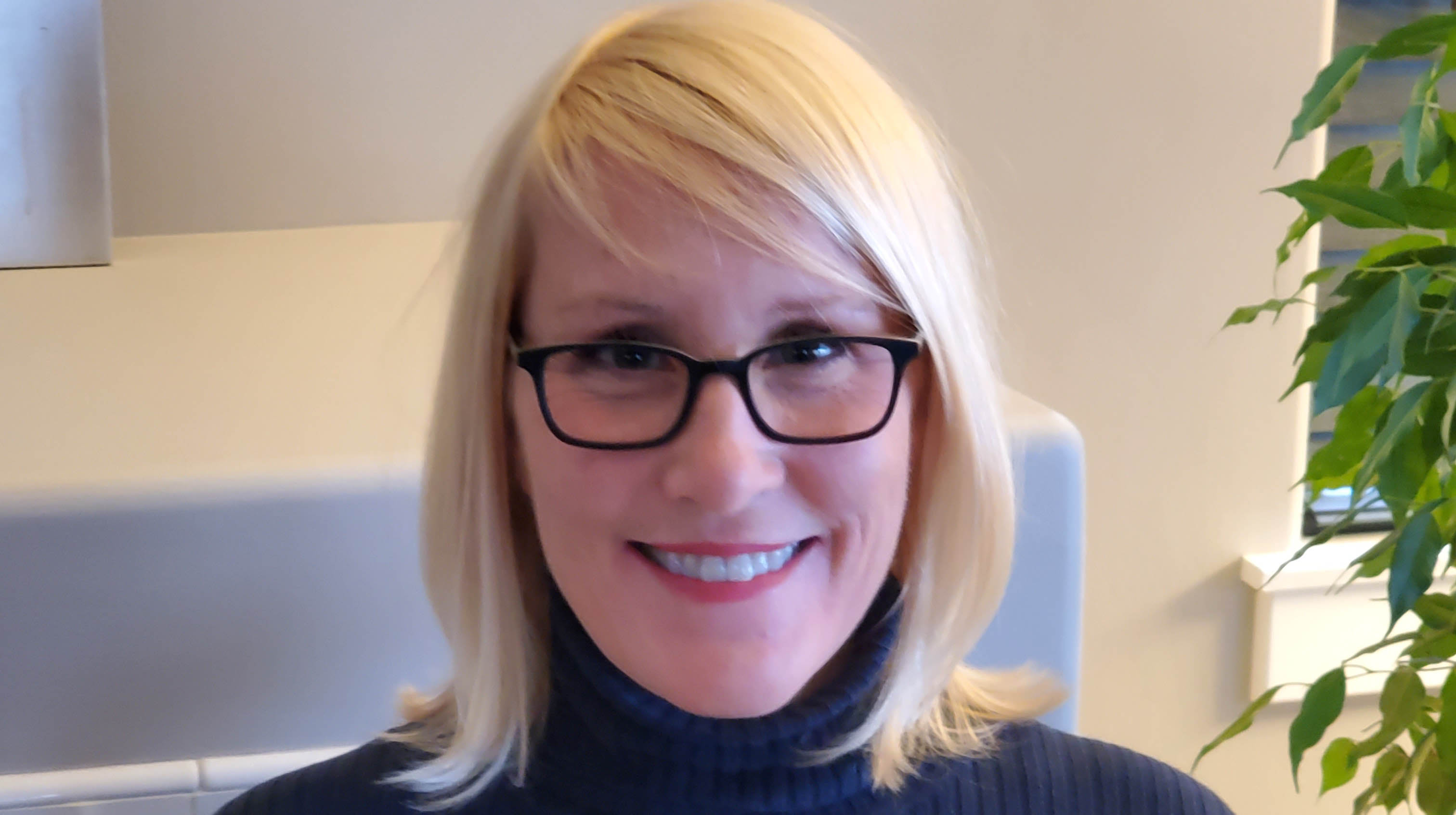 Doctor of Nursing Practice
Marilee received her DNP from Washburn University in 2020. We'll post more information about Marilee and her practice in the coming days.
You can learn more about all aspects of Marilee's practice on our Medication_Management page and check out a

From Dr. Wes: We're excited to add Dr. Marillee to our practice. In August 2019, I reached out to Washburn University's doctoral nursing program. They referred me to Marilee who was, at that time, about to begin her year long clinical practicum and needed a site. Kelsey Daugherty, DNP agreed to serve as her preceptor and Marilee joined Family Psychological Services as a clinical intern in spring 2020, just as the coronavirus was pushing us into lockdown. She finished her doctorate in December 2020, was licensed and received her DEA number in March 2021 and began prescribing for clients on protocol shortly thereafter.
Adrian Cade, APRN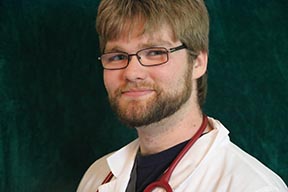 Advanced Practice Registered Nurse
Adrian received his MSN from Fort Hays State University specializing in family medicine. He respecialized in the area of psychiatric nursing in 2020, completing his clinical practicum with Kelsey Daugherty, DNP in winter 2020-21 and received his certification as a PMHNP in May. He began part time practice with our office in March and is full time as of June 1, 2021.
From Dr. Wes: What could be better than adding a new prescriber to our practice? Adding another. Adrian Cade APRN approached me last fall requesting a preceptor to complete his clinical practicum to respecialize in psychiatric nursing, following in his mother's footsteps. Kelsey graciously accepted him into her supervision just after completing Marilee's program of study. His initial work with our clients has received rave reviews and we look forward to him expanding his practice throughout the remainder of 2021.
Kelsey Daugherty, DNP, RN, PMHNP-BC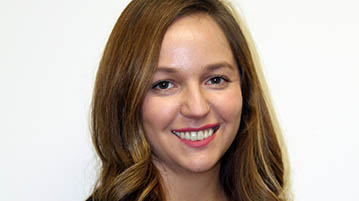 Doctor of Nursing Practice
After six years at Family Psychological Services, Kelsey Daugherty is leaving to spend time with her growing family. Kelsey will be consulting weekly with our nursing staff through September to facilitate client transition to Marilee and Adrian.
From Dr. Wes: We'll miss Kelsey a great deal at FPS. She won Best of Lawrence in 2020 and has a devoted client base. Fortunately, her work with Marilee McCleery and Adrian Cade during the difficult circumstances of the pandemic has left them in a good spot to start anew and her consultation this summer will enhance treatment continuity. We wish her well as she welcomes a new baby into her life and starts her own journey of family psychology. It has been a joy to have Kelsey as a colleague and, for Dr. Wes, as a coauthor on the recently released ADD and Zombies: Fearless Medication MaBooksnagement for ADD and ADHD.