Lane Miller, LMSW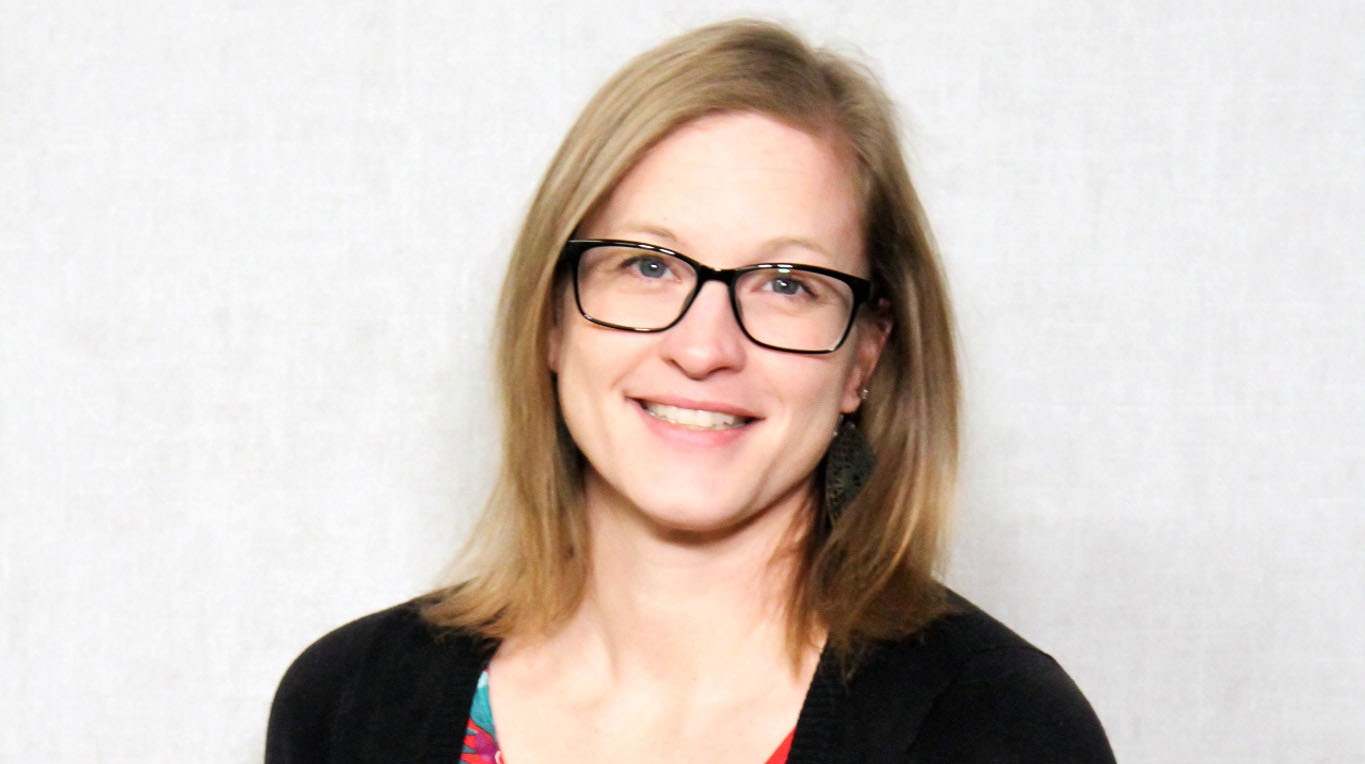 Licensed Masters Social Worker
Lane Miller, LMSW, attended the University of Kansas to earn both her Bachelor's and Master's degrees in Social Work, obtaining her LMSW in 2012. Lane has experience working with children, adolescents, and adults.
She is experienced in working with the daily and situational stressors that underly impairment and lead to Anxiety, Depression, ADHD, school problems, traumatic response, self-harm, and suicidal ideation. 
Lane utilizes an array of techniques in her work, but is always considering her clients from a systems perspective, taking into account how people and environments interact to impact how we each feel, think, and act. She has experience with Dialectical Behavior Therapy (DBT), Cognitive Behavior Therapy (CBT), and Solution-Focused Therapy. Lane also has training and experience treating trauma in both youth and adults and in helping organizations become more aware of and sensitive to the impact trauma may have on their members. Lane has worked as a crisis clinician, case manager, and therapist in community mental health and as a school social worker for middle school students. Lane has worked to bridge the gap between schools and therapists and is especially adroit and integrating these systems to improve daily consistency and support the well-being of all involved.
Relationships are at the core of Lane's work. She knows that clients have their own stories and unique perceptions, and how important it is for them to share those experiences in a safe and comfortable space. Lane helps children, teens, and adults learn to shape their own therapy process along a path of evidence-based practices based to find what will work best in each unique situation.

Lane accepts Blue Cross and Blue Shield, Aetna, Ambetter and KanCare (Medicaid) on the Aetna and United panels for children and teens. She does not accept KanCare Sunflower. She does not accept any form of Medicare.
From Dr. Wes: As an LMSW, Lane is part of our training program. It's hard to find a good therapist who specializes in children and teens and can also see adults and couples, which is why we're so excited to have Lane join our expanding team. She will be working at FPS part time until June 1, 2021 at which point she'll become available on a full time basis. For Spring 2021, Lane is available for late afternoon and evening appointments. She is part way through supervision for her LSCSW and we expect her to complete that process by mid-2022. In the meantime, she is under the supervision of Susan Chase, LSCSW. Lane can take BCBS of Kansas for children, teens, and adults within her scope of practice. If you or your child would like to see her, please fill out an Ask About Services form. She looks forward to joining with you and working toward your goals together.
Lane's Schedule
PLEASE READ BEFORE EXAMINING THE CALENDAR BELOW: Lane's availability for appointments is listed below. You CANNOT schedule here, only see availabilities. Lane's evening and after school schedule is typically filled during the school year with existing clients. Regardless of availability, she may not be taking new clients. The appearance of an opening does not guarantee an appointment, it only allows you to see what is available to request. Contact the office at 785-371-1414 to schedule or if you are a new client, fill out the ask about services form. Due to how Google masks event details, the availability is listed as "busy." This means that anything that shows up as "busy" is actually OPEN for an existing client appointment.