FPS COVID-19 Management Protocol: Updated January 30, 2023
Family Psychological Services continues to monitor the state of the pandemic as well as other airborne virus like influenza and RSV. At this time we have ceased opening new telehealth cases. While we will see individuals in quarantine by telehealth once or twice, we are not routinely conductding telehealth services. If we see a resurgence in the pandemnic, we may modify this policy but we strongly favor services in the office.
However, to be Seen in the Office, you Must: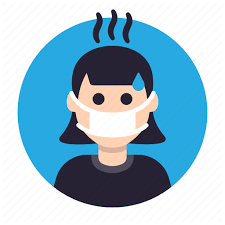 Not Be Ill
Be free of illness or fever and have no one in your family or friend circle with COVID, flu or RSV.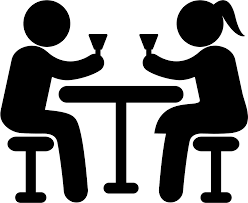 Not Have Been Exposed to COVID recently
We may decline to see you in the office if you have had a recent exposure to COVID.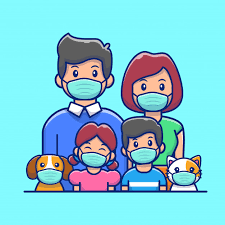 Wear A Mask As Requested
We are not requiring masks on a regular basis, but your therapist may ask you to wear a mask if there is a heightened health risk.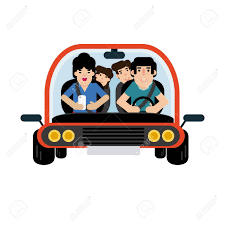 Wait in Your Car
We may be opening the lobby up at our new Peterson office, but until that is ready to go, we'll use the remote check in system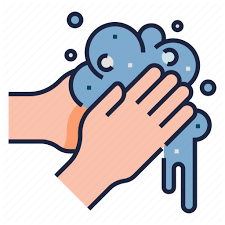 Wash Your Hands Upon Arrival
We ask that you wash up when you arrive.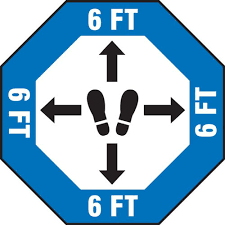 Maintain Social Distancing
Remain at least six feet away from anyone you encounter including your therapist.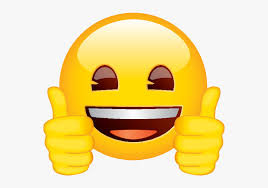 Maintain A Supportive Perspective
Clients unwilling to follow these guidelines cannot be seen in our office. Ill-temperament will not gain access to services.