FPS COVID-19 Management Protocol: Updated April 12, 2021
Most of our staff have received two rounds of vaccine, allowing us to begin moving back to office-based services. With a year of telehealth experience, the official FPS position on telehealth is that it was a great workaround to keep people attending mental health services while reducing infection rates and allowing staff and clients to tend to children who were out of school. However, it is not the same as in-person services and as soon as we are able, we will move back to office-practice by summer 2021, presuming we do not see a severe outbreak of variants in Kansas. Check with your provider to determine how they are practicing week to week. The situation with insurance paying for telehealth remains fluid at this time. BCBS of Kansas is only assuring coverage at the full rate paid for IRL services through the end of June. We do not expect it to be extended, barring exigent circumstances. There was a move is on in the legislature to require "parity" of office and telehealth visits but it is not on the legislative agenda at this time.
For the foreseeable future -- perhaps until 2022 -- we will not be using the waiting room. Please wait in your car. We are working on an outdoor check-in system like the one we used to use before COVID. More on that to come.
To Be Seen in the Office, You Must: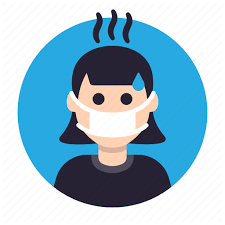 Not Be Ill
Be free of illness or fever and have no one in your family or friend circle with COVID.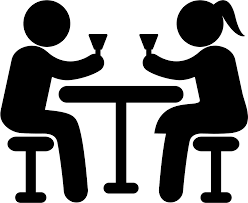 Not Attend High Risk Environments
We won't see you in the office if you live in a dorm or other communal housing or have attended bars or parties.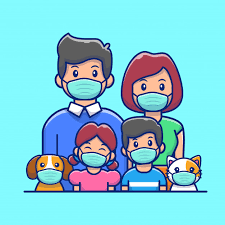 Wear A Mask to Your Appointment
You must wear a mask the entire time you are in our office. Please bring one that is easy to talk through. Some aren't.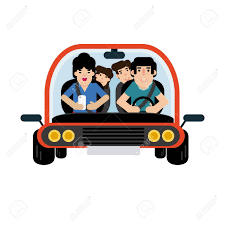 Wait in Your Car
Our lobbies are closed. If you drop someone off for therapy, do not leave until the therapist comes out and waves them in.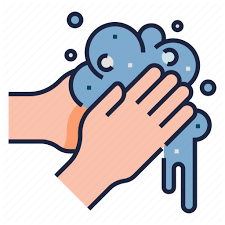 Wash Your Hands Upon Arrival
Everyone who enters our office must their wash hands before beginning a session. Your therapist will do likewise.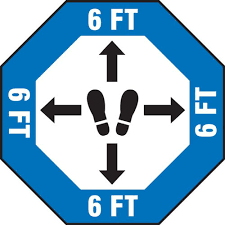 Maintain Social Distancing
Remain at least six feet away from anyone you encounter including your therapist.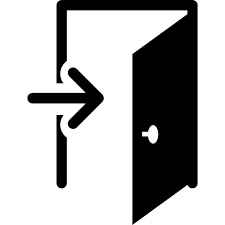 Exit Through The Back Door
In Suites C and D, please exit at the back door so you don't cross the lobby a second time.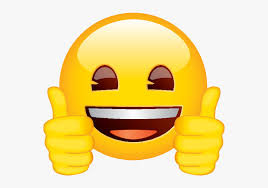 Maintain A Supportive Perspective
Vaccine or not, any clients unwilling to maintain infection management can't be seen in our office.
Is My Insurance Covering Telehealth?
FPS COVID-19 FAQ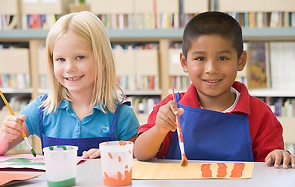 Will FPS Remain Open?
Yes. We never closed we won't. Staff are presently doing a mix of telehealth and in-person sessions. Regardless of how you get services, please don't sacrifice your mental health or your family's during the COVID pandemic. Articles are coming out every day warning the difficulties COVID has posed to our mental health is individuals, families, and members of the larger society.
Is Telehealth A Good Option?
Our official position as an agency is that telehealth was a good and necessary COVID workaround, but it should not replace in person therapy or medication management beyond these exigent circumstances. For now, most insurance companies are covering the costs just as they would live sessions, but as COVID risks are reduced, we expect that to change, so check your plan first.
What About Kids and Telehealth? We've worked hard to innovate treatment, especially for younger kids during this difficult time. However, children and teens are not well suited to telehealth and for those who did most of their school last year in front of a screen, they tend to feel pretty burnt out and need real life social engagement.
What's Happening with Medication Management?
We are currently seeing clients on telehealth, but we will be moving back to in-office visits over the next six weeks. Please visit our Medication_Management web page to remind yourself of the requirements for med management. Remember, you need to be seen regularly by a therapist at FPS to continue medication with us.
Are You Accepting New Clients?
As best we can. Demand has been up during COVID, getting at times, eight to twelve intake requests per day. Our senior staff are mostly full at the moment. We have new staff to try and meet this demand, but getting them licensed and credentialed during COVID has been slow.