FPS COVID-19 Management Protocol: Updated February 25, 2022
Family Psychological Services remains a staunch supporter of vaccinations as the best method to reduce the spread of COVID-19. However, as the pandemic is currently ebbing -- at least for the time being -- we have decided to again admit unvaccinated clients to office sessions. However, if the pandemic surges again, we will likely move all unvaccinated people to telehealth as long as the client's insurance company continue to extended their telehealth parity payments -- a situation that increasingly varies from plan to plan and state to state. If the unvaccinated client's insurance does not cover telehealth and the pandemic surges, the client will need to take a recess from therapy. All clients are expected to notify the office and/or their therapist if they have symptoms of any illness that might be communicable. In that case, the client may reschedule or move to telehealth if permitted.
When you arrive for your appointment, please wait in your car and do not enter the waiting room. We have an outdoor check-in system you can scan with your phone, no app required. Please check back here often for updates.
To be Seen in the Office, you Must: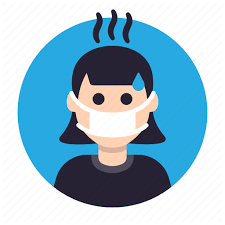 Not Be Ill
Be free of illness or fever and have no one in your family or friend circle with COVID.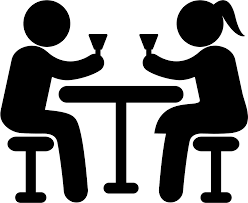 Not Have Attended COVID-rich Environments
We may decline to see you in the office if you live in a dorm or other communal housing with people who have or recently had COVID.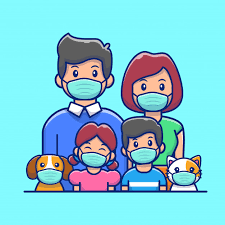 Wear A Mask to Your Appointment
Your therapist may waive this requirement once you are in his or her office but that is at the therapists discretion.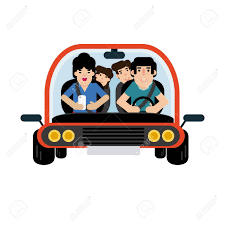 Wait in Your Car
Our lobbies are closed. If you drop someone off for therapy, do not leave until the therapist comes out and waves them in. You may come in to use the restroom and then return to your car.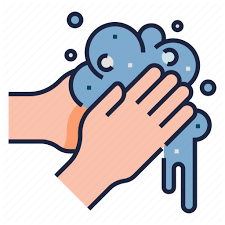 Wash Your Hands Upon Arrival
Everyone who enters our office must their wash hands before beginning a session. Your therapist will do likewise.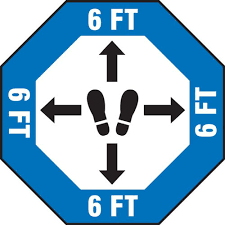 Maintain Social Distancing
Remain at least six feet away from anyone you encounter including your therapist.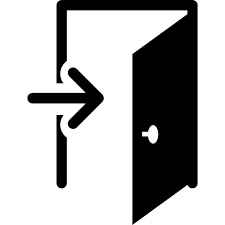 Exit Through The Back Door
In Suites C and D on sixth street, please exit at the back door so you don't cross the lobby a second time. At Peterson we recommend using the south door to exit.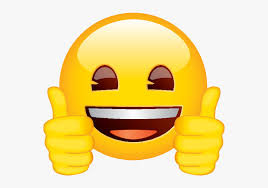 Maintain A Supportive Perspective
Clients unwilling to follow these guidelines cannot be seen in our office. Ill-temperament will not gain access to services.
Is My Insurance Covering Telehealth?
FPS COVID-19 FAQ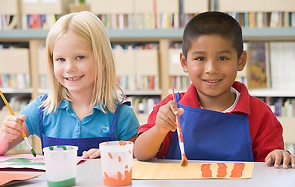 FPS Is Here for You
We've been open every day of the pandemic and will continue to be. COVID has posed a great many challenges to mental health for individuals, families, and members of the larger society. We are working hard to help you in those struggles.
What About Telehealth?
Our official position as an agency is that telehealth is a necessary COVID workaround, but it should not replace in-person therapy or medication management for those who pose or are at minimal risk of infection. Insurance companies have long held -- prior to COVID -- that they are required to pay for telehealth but they are not required to pay for it at parity, meaning at the same rate as office therapy. If the insurance companies revert to a lower-paying model, Family Psychological Services will not continue telehealth services. Some clients have asked if they can pay the difference if that occurs. They cannot, per the insurance contract. Some have asked if they can opt-out of insurance coverage to do telehealth. We cannot ask or induce you to do this. If you voluntarily forgo insurance to do telehealth, we can accept your cash payment, but you cannot then turn the claim into insurance. You'll need to sign a waiver to do this, which we have on file.
What's Happening with Medication Management?
Marilee and Adrian Cade are seeing most clients in the office at Peterson. Please visit our Medication_Management web page to remind yourself of the requirements for med management. Remember, you need to be seen regularly by a therapist at FPS to continue medication with us.
Are You Accepting New Clients?
Yes. While our senior staff are taking very few clients, our new staff are taking clients regularly. Demand has been up dramatically during COVID with, at times, eight to twelve intake requests per day. We are doing our best to keep up and will continue hiring as space allows to meet the community's need.