FPS COVID-19 Management Protocol: Updated November 18, 2020
Given the rapidly deteriorating situation with COVID 19, we will for the time being, move most of our clients to online telehealth. For a very few clients with compelling reasons for being seen in the office, please read the below criteria.
If You Want to Be Seen in Our Office, You Must: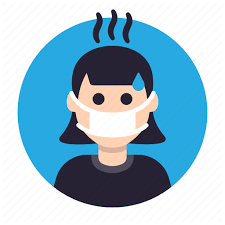 Not Be Ill
Be free of illness or fever and have no one in your family or friend circle with COVID.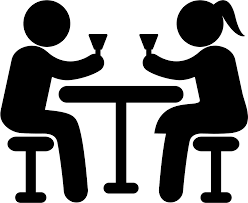 Not Attend High Risk Environments
We won't see you in the office if you live in a dorm or other communial housing or have attended bars or parties.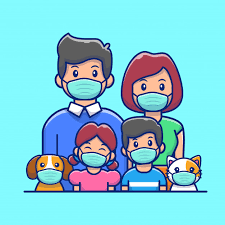 Wear A Mask to Your Appointment
You must wear a mask the entire time you are in our office. Please bring one that is easy to talk through. Some aren't.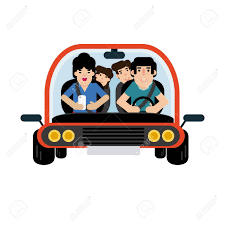 Wait in Your Car
Our lobbies are closed. If you drop someone off for therapy, do not leave until the therapist comes out and waves them in.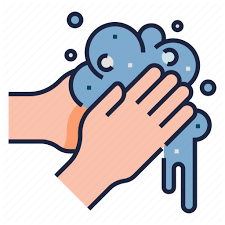 Wash Your Hands Upon Arrival
Everyone who enters our office must their wash hands before beginning a session. Your therapist will do likewise.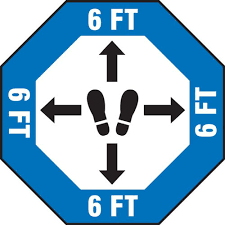 Maintain Social Distancing
Remain at least six feet away from anyone you encounter including and especially your therapist.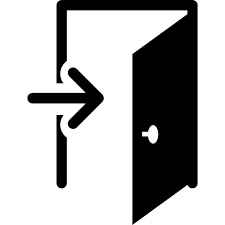 Exit Through The Back Door
In Suites C and D, please exit at the back door so you don't cross the lobby a second time.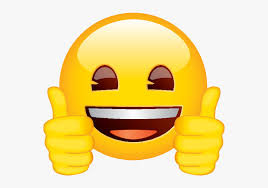 Maintain A Supportive Perspective
Any clients unwilling to maintain infection management can't be seen in our office.
Is My Insurance Covering Telehealth?
FPS COVID-19 FAQ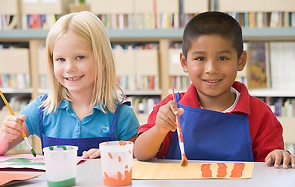 Will FPS Remain Open?

We never closed and we won't close now. Most of our staff are telehealth-only. Regardless of how you get services, please don't sacrifice your mental health or your family's during the COVID pandemic. Articles are coming out every day warning of the toll social distancing takes on mental health, and we're seeing it on our caseloads.

Is Telehealth A Good Option?

We've been reasonably pleased with telehealth during COVID and many clients have adapted to it with aplomb. For now, most insurance companies are covering the costs just as they would live sessions. BCBS of KC is apparently covering those costs until July 24th. It's best to check your plan first. We've had some very unpleasant surprises. For example, Stormont Vail has an unusual BCBS plan that is based out of South Carolina and they have refused to reimburse telehealth at all. You will not notice this on your card, so we advise you to call and be sure you really have what you think you have. We have filed a complaint with BCBS of Kansas about this.

What About Kids and Telehealth? We're working hard to innovate treatment, especially for younger kids and we're adding to both our online and live facilities better serve them. What we know for sure, is that kids are needing our services, as are their parents. These times are a big challenge for families and as the fall looks more and more uncertain in terms of college and public school attendance, that won't change any time soon. Don't hesitate to reach out. We're also refitting our playroom to allow safer interaction between child and therapist.

What's Happening with Medication Management?

It is proceeding without interruption. However, Kelsey is working from home during COVID. She can meet with you on Zoom.us or Face Time and fill your prescriptions remotely, preferably at our community partner pharmacy, Sigler. Bailie is now working as Kelsey's medication assistant. Her email is FPSMedassist [at] FPSSecure [dot] com. Please visit our Medication_Management web page to remind yourself of the requirements for med management and to read Kelsey's Twitter feed to keep updated moment to moment. Remember, you need to be seen regularly by a therapist at FPS to continue medication with us. If you've made an arrangement with Kelsey and your therapist (both) to be medication-only, that's fine but please do not presume that is the case just because we are in the COVID era. Also be aware, that Kelsey is not doing "walk in" clinic right now because you can't really do that on zoom and, even when we get back to using our offices, we won't be able to accommodate walk-ins as we used to.

Are You Accepting New Clients?

Yes, with a couple caveats. We've been hit hard coming out of quarantine, with sometimes as many as eight to twelve intake requests per day. Our senior staff are fairly full. We've hired a new therapist, but she can't take insurance until January. In the meantime she has very flexible hours and can get you our your teen in quickly. He cash rate is $60/hr and $75 for intake, live or online. The second caveat is that, given the evolving situation with COVID, we can't really take new clients who refuse to do some of their sessions on telehealth. Flexibility is a great plus in accessing services right now.

How Are You Handling Late Cancels and No Shows?

We are trying to be flexible with our clients during COVID-19. If you late cancel for any reason related to health or your personal concerns about health and you cannot attend, we'll waive the late charge. If you fail to appear without notice, we may charge the late fee as per your informed consent. However, if you can provide a good reason for the no-show, we'll work with you. Please remember, however, that other people want to get in. Even a late cancel may offer someone a chance to take your place. Any help you can offer on this is greatly appreciated.