Family Psychological Services, LLC
2601 W 6th STE A

Lawrence, KS 66049-4319

Phone: 785-371-1414
MENU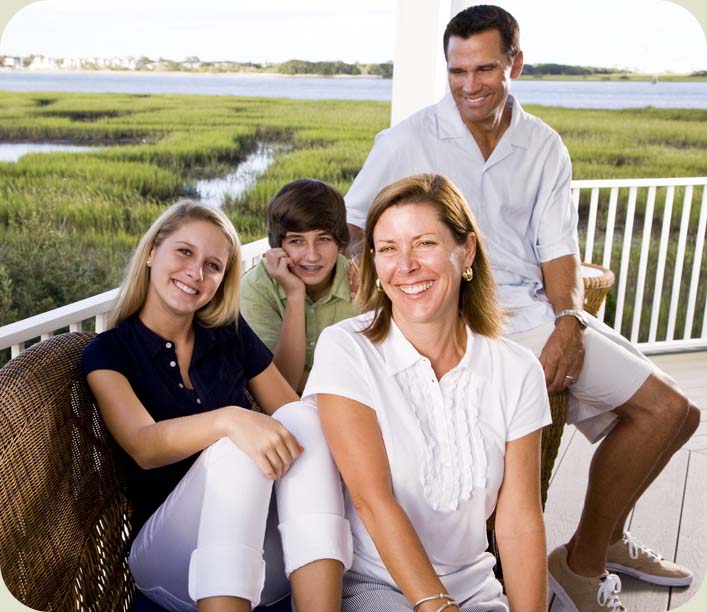 The Mission of Family Psychological Services is to provide state-of-the art psychological and psychotherapeutic services for children, teens, adults and couples using the natural energy of the family system. In working with our clients, our goal is always to make a personal connection for change.


Family Psychological Services is owned and operated by Wes Crenshaw, PhD. After thirteen years practicing in Lawrence, Dr. Wes has a broad clientele from all over the greater Kansas City Metro who come to see him and his associate, Adrian Zelvy. FPS is expanding to increase and improve services to our vibrant community, building on Dr Wes' twenty years of experience in business and mental health service delivery to enhance what you and your family get out of treatment, from the time you make your first call to our office, until the time we shake hands and say "good-bye."
Please note, as of June 2012, Wes Crenshaw PhD no longer has any clinical affiliation with Family Therapy Institute Midwest, nor involvement in it's management.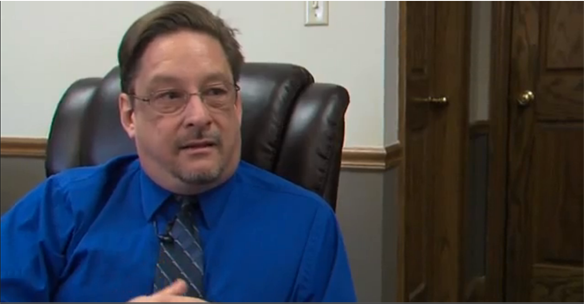 SnapChat and Sexting. Dr. Wes and Emily VanSchmus join Abby Eden on the Fox4 Evening News to discuss how fast, easy access to sexually explicit online material leaves today's teenagers surprisingly unconcerned about posting their own explicit images and content. Parents need to keep up with technologies like SnapChat, Twitter and Instagram.
<---Click the photo to listen.

Online Explicit Content. Dr. Wes joins Loren Halifax on the Fox4 Morning Show to discuss how online explicit content is changing how teen boys learn about sex and how teen girls view their own sexuality and body image.
<---Click the photo to listen.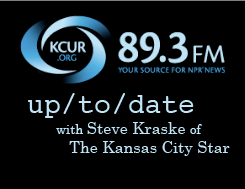 Is My Child A Social Outcast? Maybe not. Dr. Wes joins Stephen Steigman on Up to Date to discuss introversion and extroversion in teens and young adults and why one is no better than the other. Katie Guyot, coauthor of Double Take and Sarah, a local college student discuss how they coped with both introversion and shyness, and how those two concepts are different. You can also take the intro/extroversion quiz from the book Quiet: The Power of Introversion.
<---Click the icon to listen.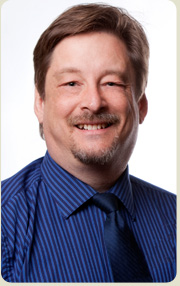 Wes Crenshaw, PhD is a Kansas Licensed Psychologist who is Certified in Couples and Family Psychology by the American Board of Professional Psychology (ABPP). Dr. Wes has been a member of the Lawrence community for over 25 years, having received his PhD from the University of Kansas in 1994. He trained with some of the masters in the field, and is skilled and experienced in working with adults, teens and couples.
Dr. Wes has served Lawrence, Douglas County and the greater Kansas City metro since 1999, first as the director of Family Therapy Institute and now in his own practice. He is coauthor of the Double Take column published weekly since 2004 in the Lawrence Journal World. He is a frequent guest in Kansas City area media.
Download Dr. Wes Crenshaw's Professional Vitae
"When people come to therapy they don't want to talk to a therapist. They want to talk to a person who knows how to do therapy. Regardless of how well you're trained or how much you know, if a therapist can't talk with kids and families like a regular person, he won't be able to communicate the important ideas of therapy. That's how I try to work with my clients -- like a real person who knows something useful that could bring about change."
--Dr. Wes Crenshaw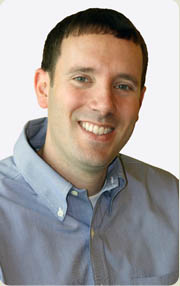 Adrian Zelvy is a Kansas Licensed Clinical Profession Counselor (LCPC). Adrian completed a MA in Counseling Psychology-Counselor Education specializing in Couple and Family Therapy in 2007 from the University of Colorado-Denver. Prior to working as a therapist, Adrian worked with adults and children with disabilities to re-enter the competitive workforce and as a high school teacher.

Adrian has practiced in the Lawrence community since 2008. Prior to that he worked at the Wyandot Center in Kansas City Kansas as a part of Project Redirect – providing court ordered therapy services to juvenile offenders. Adrian began serving children, teens and families in Lawrence with the Bert Nash Center's Child and Family Services Team in 2008. He uses a collaborative approach that maximizes the strengths of those he works with and empowers change.

"I am not here to fix you, because I do not see you as broken. Instead, therapy is a process of identifying and initiating small shifts in our way of thinking, feeling and behaving that lead to healthier patterns of living with ourselves and others. Sometimes taking the first steps can seem difficult, but rest assured we'll take them together."
--Adrian Zelvy, LCPC